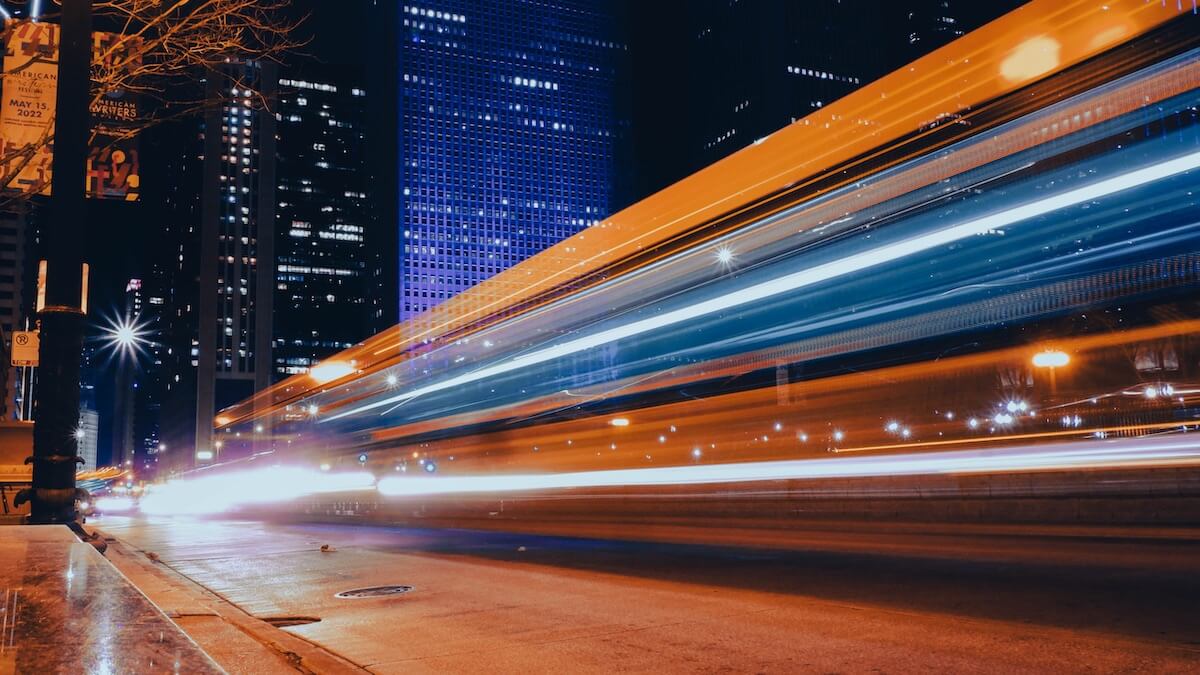 When your business needs a second growth engine
Innovation teams don't create growth. Corporate rebels do.
The Villain
There's a misguided belief in innovation teams.
Innovation teams don't create the breakthroughs that drive growth. Corporate rebels do.
The Hero
The innovation team won't save the day.
Your team must set out on your own adventure. Pioneer the next breakthrough. Restart growth.
The Plan
Corporate rebels have given us a spectacularly successful model.
Let's use it.
Skunkworks program for corporate rebels
Executive
Launches skunkworks program
for corporate rebels
Catalyst
Provides dedicated support
to employees
Managers
Sponsor projects they like,
ignore the rest
The Stakes
Your business was once the star of the industry. Growing quickly. Full of adventure.
Now growth has stalled. The adventure is gone. Careers are at risk.
If your team can't restart growth, all will be lost.
The Quest
It's time to gear up and begin the adventure.
We can help.
We help you get started
Explore Terrain
We provide the consulting services you need to explore the corporate rebel model, and what it can do for you.
Launch Campaign
We provide the catalyst to launch the skunkworks program. 60 day pilot to start. 12 months to early stage growth.
Schedule Call
The best way to get started is to schedule a call with Jim Verquist. Founder of Engine2 Innovation.
We'll set aside 45 minutes for you.