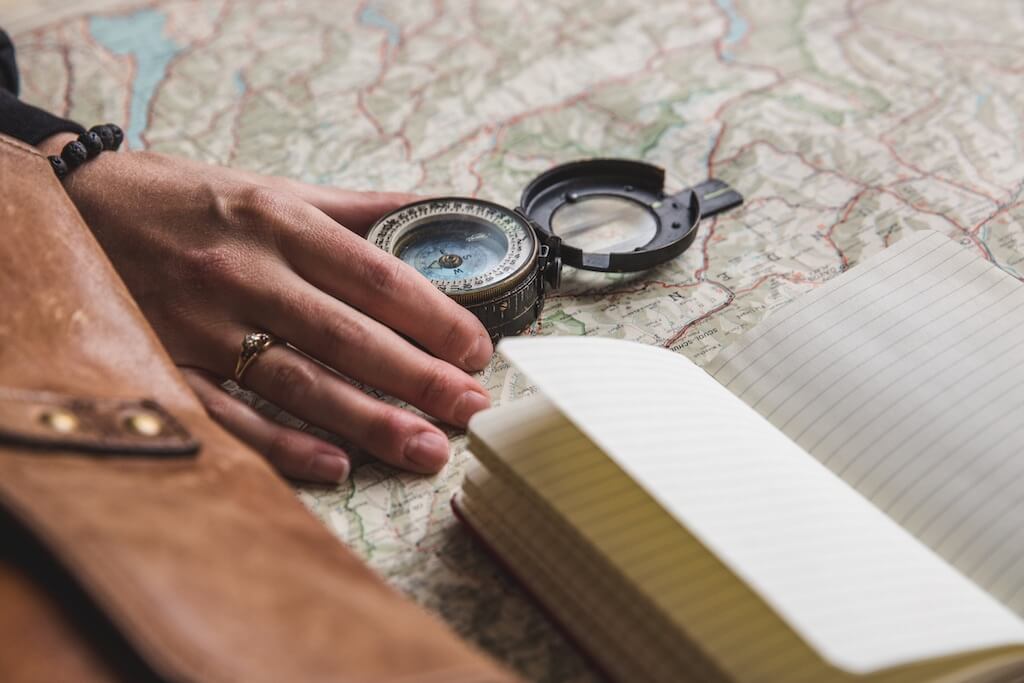 Corporate rebels are the employees who skip the part where you are supposed to ask permission. When they have a big idea for the company, they just quietly start working on it.
Corporate rebels still do their regular job. But they also work on their unofficial skunkworks project. Whenever they can free up some time. Under the radar, where it won't cause any harm. The ground rules are simple. Never create risk. Never let it interfere with assigned duties.
It turns out, about 20% of time at work is whitespace. It's an unescapable reality wherever you have schedules and deadlines. Most employees let this time slip away. Corporate rebels put it to work, trying to create the next breakthrough for the company.
The goal with these skunkworks projects is always the same. To get the project far enough along for managers to understand the potential. Corporate rebels want their projects to be accepted by the company. But they understand it's hard to sell ideas. Projects with traction sell themselves.
It's important to understand that if an employee can win approval for their project upfront, they won't become a corporate rebel. They will go the official route. But those are not the projects that become billion-dollar breakthroughs. Breakthroughs come from the crazy ideas that nobody likes, until they work. They take people by surprise. This is why the first step cannot be for employees to get permission to work on their ideas.
For the past 100 years, corporate rebels have been the most successful innovators in big companies. It's how Gary Starkweather created the laser printer at Xerox. Shuji Nakamura created LED lighting at Nichia. Gary Klassen created BlackBerry Messenger at RIM. And so much more.